Welcome to Valley Creek Family Dental!
At Valley Creek, we understand that you have a busy schedule and provide convenient hours to allow us to care for your oral health.  Dr. Mitsos and his staff strive to create a friendly environment to make your visit as comfortable as possible. We offer you the best possible treatment options while taking into account your long term goals and budget.  Our expert staff will work with your insurance to ensure that your exceptional oral health is maintained. Call Valley Creek today to see how easy it is to become involved in your oral health.  We look forward to meeting you! 
Please contact us today at (708) 479-2203 to get started on your path to optimal oral health!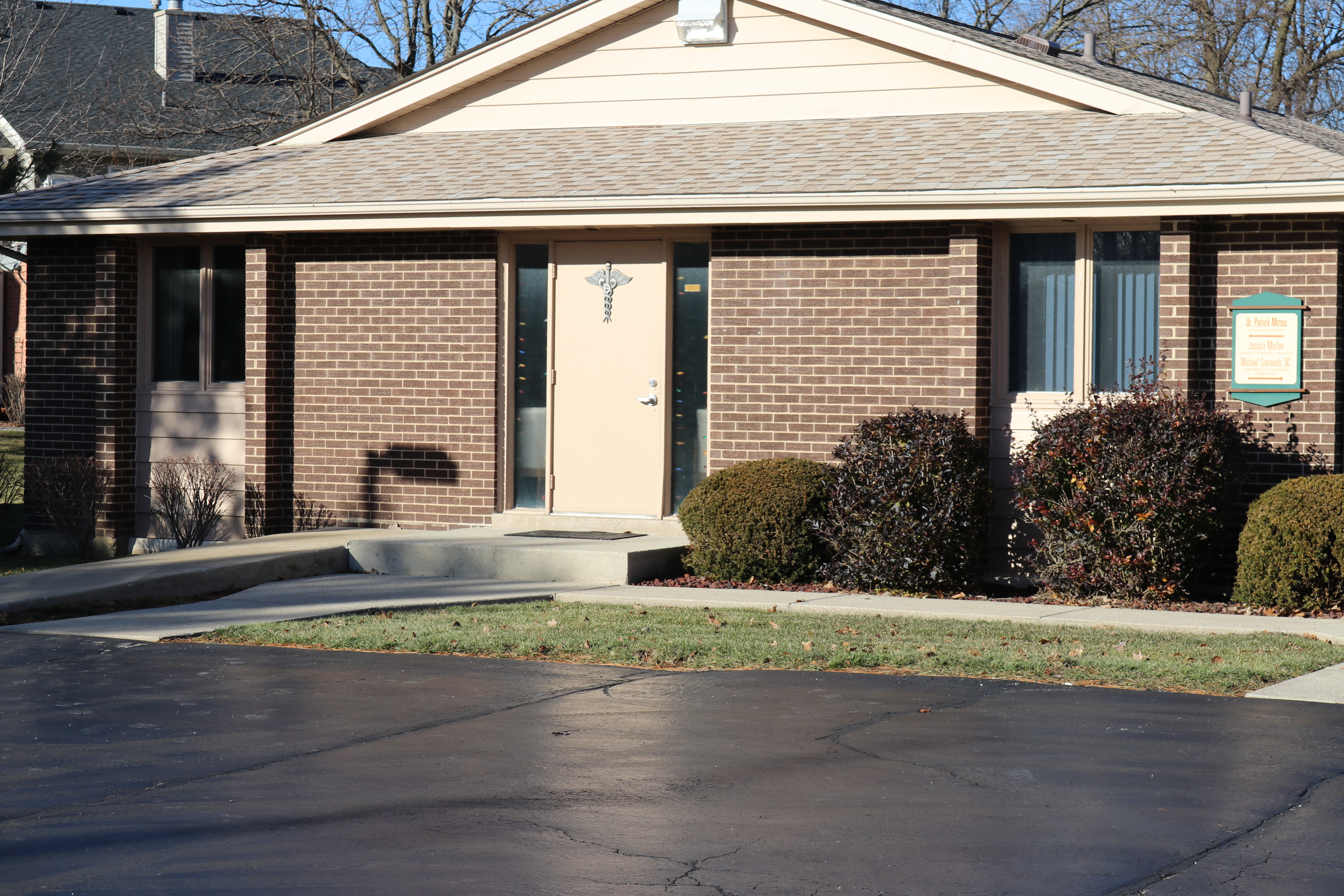 Evening & weekend appointments available.
Accepting most dental insurances.
Now accepting new patients.
Practice History Dr.Mitsos took over the practice in 2017 from Dr. Paul Homerding, who had been practicing in Mokena for 41 yrs.  In 2019, Dr. Mitsos moved his Tinley Park practice to the Mokena location where he plans to stay for the rest of his career.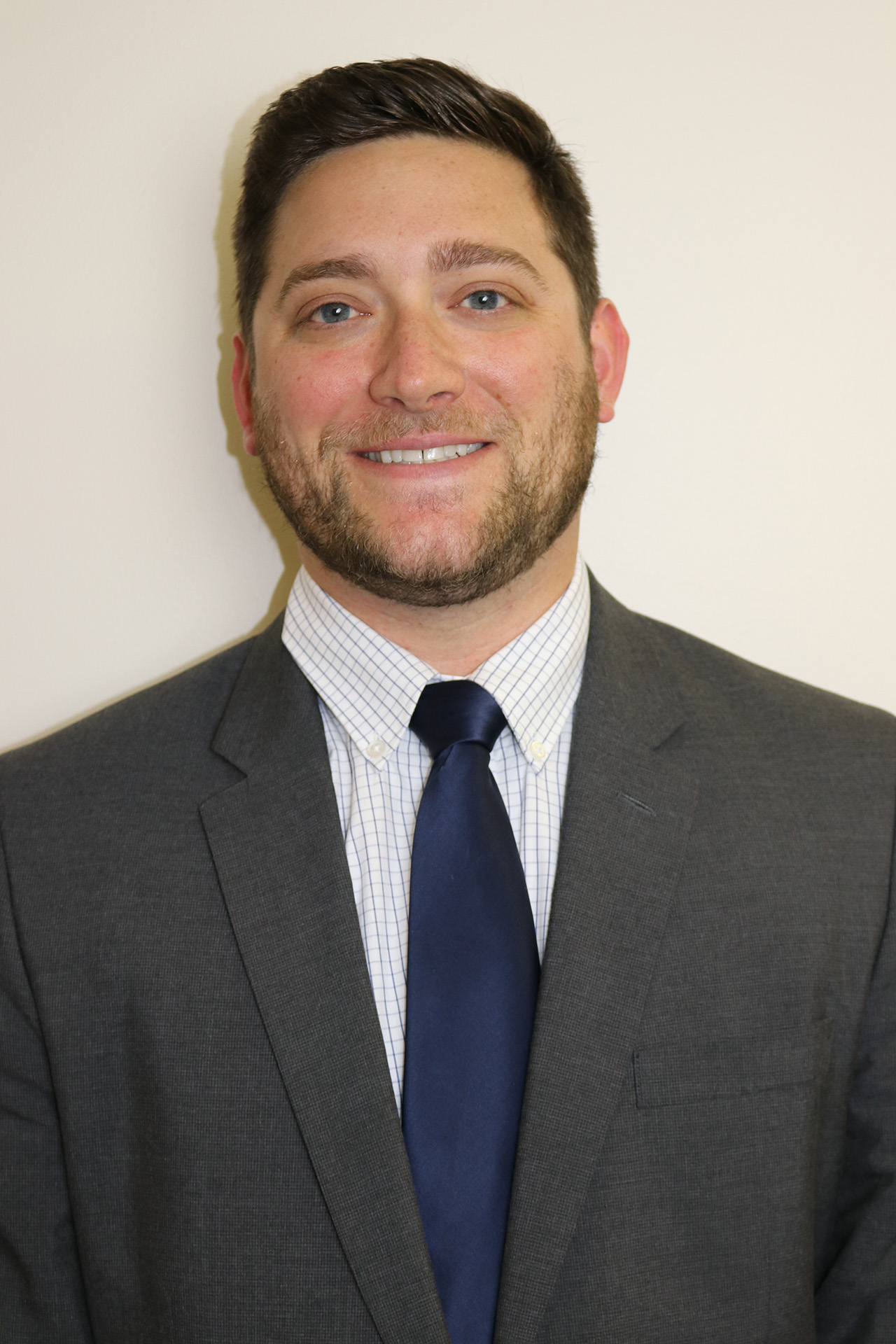 Meet Dr. Patrick Mitsos
Dr. Patrick Mitsos was born and raised in Tinley Park attending Andrew High School and Prairie View Middle School. Coming from a family of dentists, Dr. Mitsos had always had dentistry in his sights. After graduating from Andrew, his studies took him from Augustana College in Rock Island, IL to Southern Illinois University – Edwardsville School of Dental Medicine. He began his career working with his father, Dr. Michael Mitsos in Munster, IN where he gained valuable experience and now is thrilled to be able to provide exceptional care to the community he grew up in.
Dr. Mitsos takes pride in ensuring that his patients have a comfortable experience in his office while he cares for their dental needs. He treats every patient with the same honesty and compassion that he would treat his own family members. To ensure his patients are receiving the best care possible, Dr. Mitsos has stayed current on the latest developments in dentistry including multiple courses on endodontics (root canals) and Invisalign (clear braces).
Dr. Mitsos lives in Lockport with his wife, Megan, and their two children. He is an avid fan of all Chicago sports and enjoys spending his free time exploring downtown Chicago or going to a game.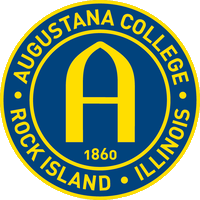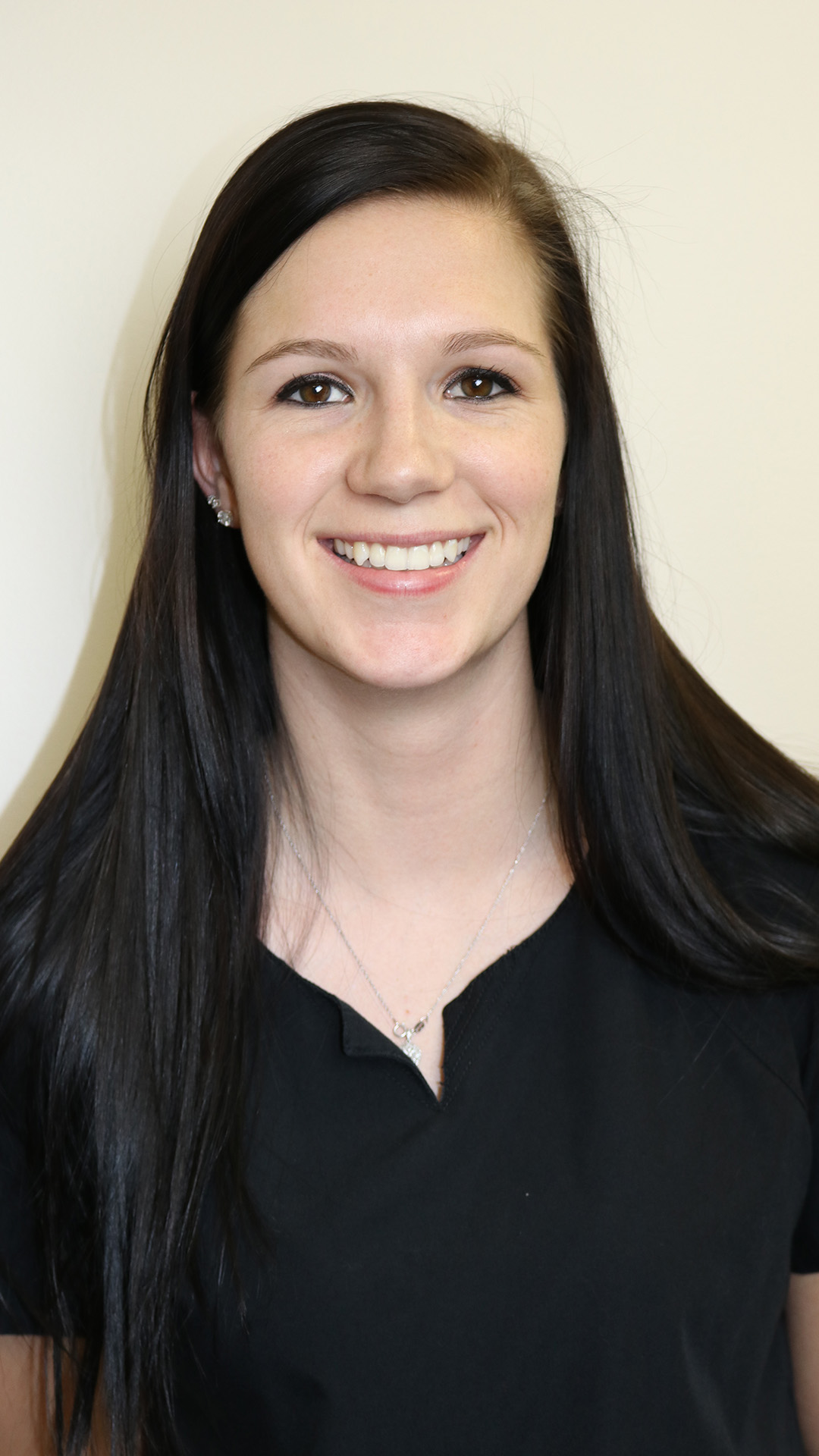 "Great experience & friendly staff. Came in early and was seated early for my appointments. They were very accommodating, thorough and quick with the procedures. Definitely would recommend."
"Just wanted to give a huge shout out to Dr. Mitsos for doing a great job. Let me say that I have had AWFUL experiences prior to this one and I figured finding a dentist that would be patient, understanding, and one that made me feel comfortable was a lost cause. He was that and more. I'm glad to have found Dr. Mitsos! Highly recommended. Thank you VC dental!"
"A great new dentist in the area! Patrick at Valley Creek is gentle and thorough. The offices are clean and nicely decorated. No wait time. In and out. I would recommend him to anyone" Contact Our Office
(708) 479-2203
11244 W. LaPorte Rd., Mokena, IL
Office Hours
Monday:  9:00 a.m. - 5:30 p.m.
Tuesday:  10:00 a.m. – 7:00 p.m.
Wednesday:  9:00 a.m. - 2:00 p.m.    (Every Other)
Thursday:  9:00 a.m. – 6:00 p.m.
Friday:  7:30 a.m. – 1:00 p.m.       (Every Other)
Saturday:  8:30 a.m. – 3:00 p.m.    (Select Dates)