Tooth & Mouth Pain Can Be Serious.
Contact us to schedule your Emergency Consultation.
Mokena:  (708) 479-2203
Emergencies
Dr. Mitsos makes every effort to make himself available to treat emergencies for both existing patients and new patients both during and outside normal office hours.  Dental emergencies can become very serious and even life threatening problems if left without care.  Emergency treatment available ranges from root canal therapy to extractions to cosmetic dentistry for an unfortunate broken tooth in your smile.  Please give call the office at 708-429-9699 if you are experiencing a dental emergency.
If I knock out tooth, can it be saved?
Oral injuries are often painful, and should be treated by a dentist as soon as possible.
Attempt to find the tooth
Rinse, do not scrub, the tooth to remove dirt or debris.
Place the clean tooth in your mouth between your cheek and gum or under your tongue
Do not attempt to replace the tooth into the socket as this could cause further damage.
Get to the dentist. Successful re-implantation is possible only when treatment is performed promptly
If it is not possible to store the tooth in the mouth of the injured person, wrap the tooth in a clean cloth or gauze and immerse it in milk.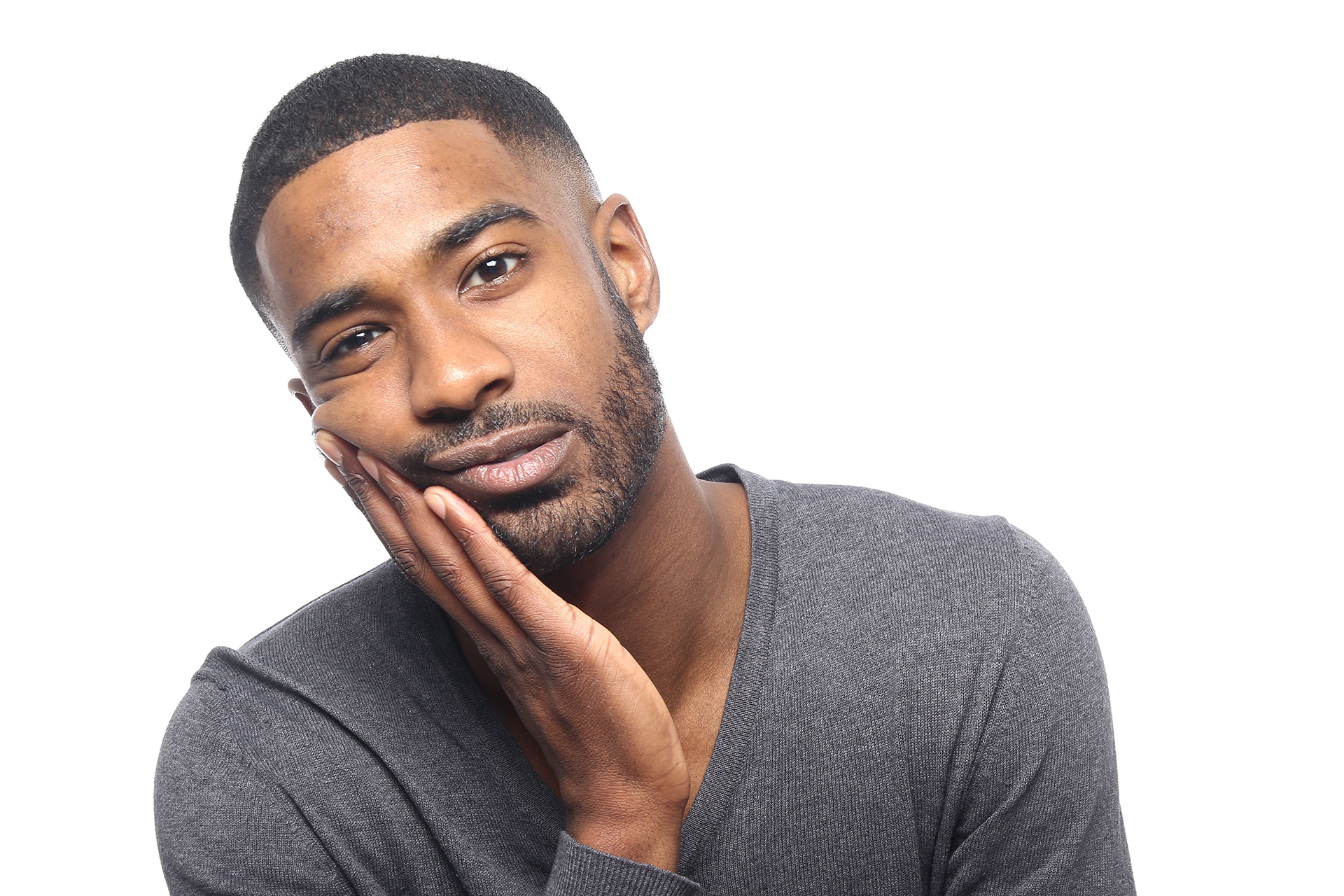 Bleeding
If you're experiencing heavy oral bleeding that isn't subsiding with pressure or a possibly broken jaw, please go straight to your nearest emergency room. After your initial care, our team can offer you quality reconstructive and cosmetic solutions to rebuild your smile as needed.
Precautions
There are some simple precautions patients of all ages can take to keep their smile safer over time. Always rely on scissors and not your teeth to open tricky packaging. Wear a mouthguard when playing your favorite sport, and avoid chewing on hard candy, popcorn kernels, and ice when necessary to avoid damage. Above all else, make sure to attend routine appointments with our staff! We can catch and treat dental problems before they ever get the chance to develop into emergencies.