Keep Your Whole Mouth Healthy
Contact us to schedule your Consultation.
Mokena:  (708) 479-2203
What is periodontal disease?
Periodontal disease is inflammation and infection of the gums and supporting bone structure, which if left untreated, can cause permanent jaw bone destruction and possible tooth loss. Untreated periodontal disease has been linked to increased risk for conditions such as heart disease, stroke, low birth weight babies and pre-term delivery, respiratory disease, and prostate cancer. An advanced stage of periodontal disease exhibits inflamed gums pulling away from your bone and teeth. Other signs of periodontal disease include:
Bad breath
Red or swollen gums
Loose teeth or teeth that have moved
Sensitive teeth
Pus coming from around the teeth
Pain on chewing
Tender gums
Bleeding gums
Treatment of early periodontal disease can be performed in-office. However, advanced stages may require surgery. Periodontal disease can be prevented and treated successfully by seeing Dr. Mitsos and our Dental Hygienist regularly and following recommended care plans.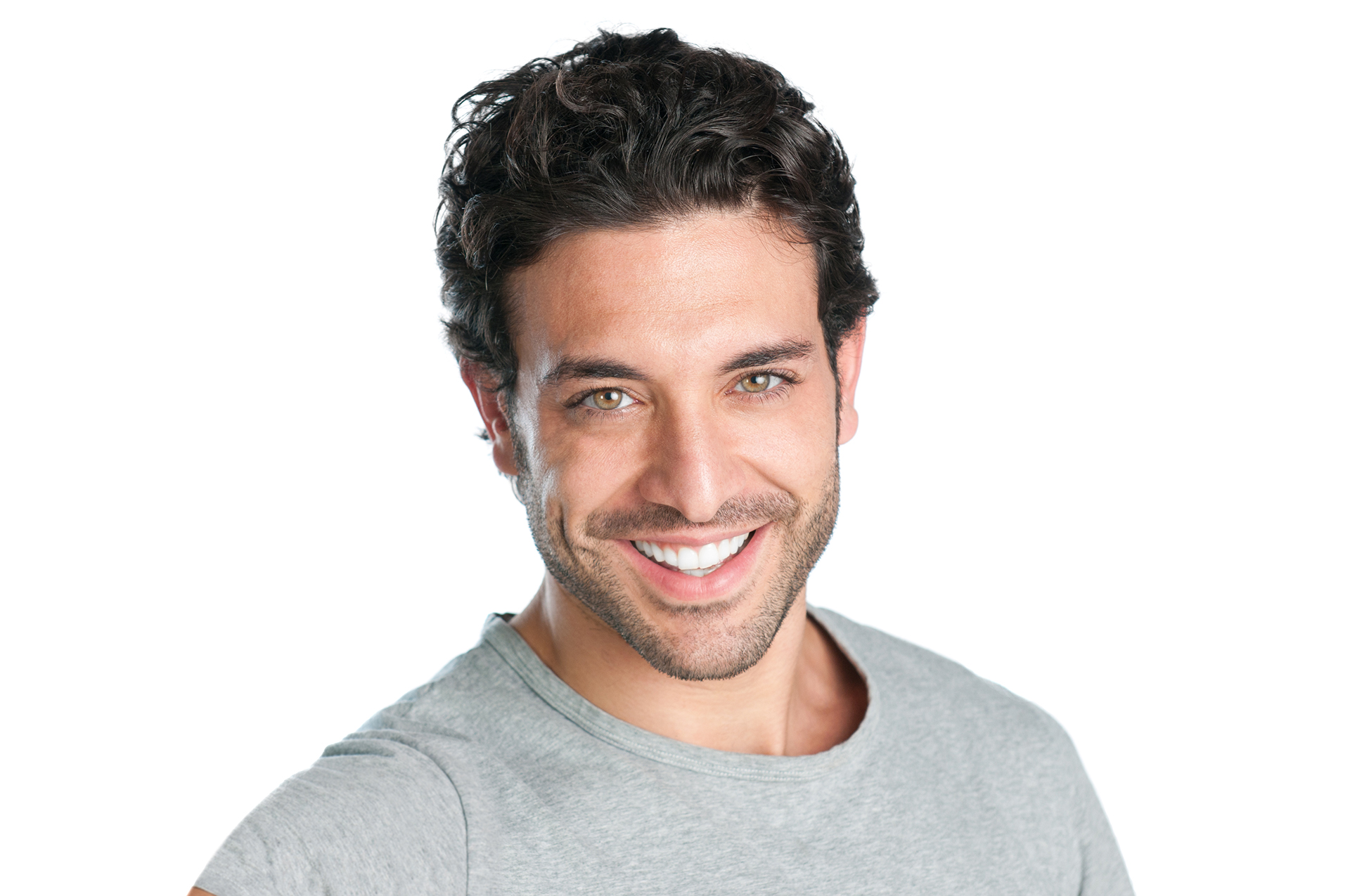 What should I do about bleeding gums?
People often respond to bleeding gums with the wrong method of treatment. Usually, gums that bleed are a symptom of the onset of periodontal disease or gingivitis. But often, people stop brushing frequently and effectively because it may be painful or it may cause the gums to bleed again. Instead, when gums are inflamed, brushing often and effectively is imperative. More importantly, you should see your dentist to have a periodontal screening and recording performed in order to determine the level of disease present and the best treatment course to pursue.
It is also worth noting that chronic dental pain and discomfort are obvious signs of a problem. Over-the-counter drugs may provide some temporary relief. These medications usually only mask the existence of a problem and should be taken on a temporary basis.
It is important to contact our office as soon as possible if your gums begin to bleed.